EXCLUSIVE: Cash Cash - Take Me Home (The Chainsmokers Remix)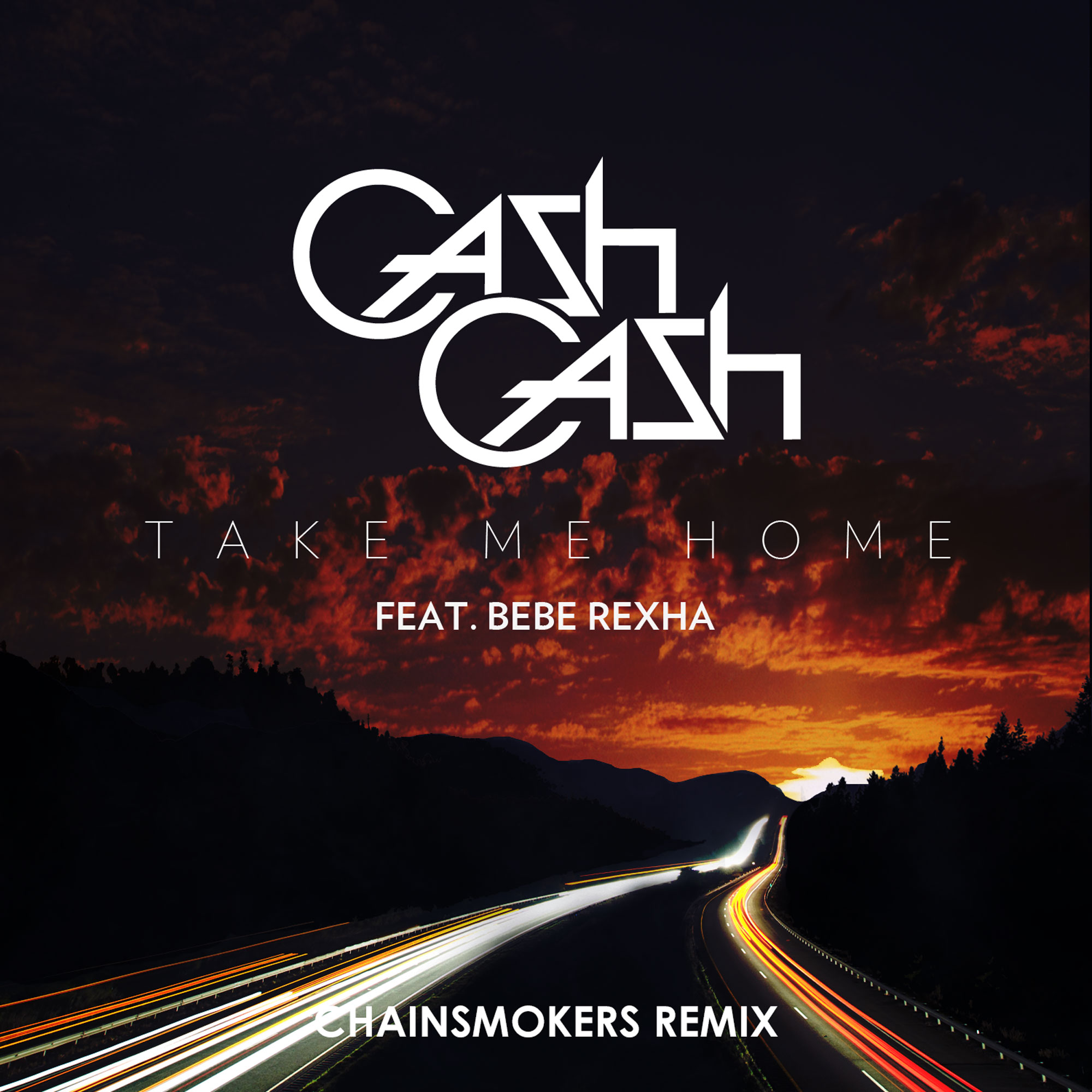 We bet you've heard some of Cash Cash's work, even if you're not familiar with the trio by name (yet). This production powerhouse -- composed of brothers Jean Paul and Alex Makhlouf, as well as best friend Samuel Frisch, have released official remixes for Nicky Romero's "Symphonica", Capital Cities' "Safe and Sound", Vicetone's "Heartbeat" (feat. Collin McLoughlin), Bruno Mars' "Treasure", and more. Krewella fans may also recognize the trio from Krewella's latest single, "Live For The Night", which the trio produced.
Their hit single "Take Me Home" dropped on July 16th, and we were instant fans. You may recognize the vocalist on the track, who is none other than Bebe Rexha - better known to some as the frontwoman for the (former) Black Cards.
The Chainsmokers' remix officially drops on August 19th, and features Bebe's vocal power front and center. The remix builds for over a minute before delivering the first drop, a rarity in today's drop-heavy dance music culture. Listen closely to the intro and you'll hear part of Bebe's upcoming hook being sung by what sounds like a male choir, providing advance support for the hook and a nice transition from the intro into the first verse.
The subtlety of the drop also helps to add to the power of the remix, as the entire track builds until the very end, finally iterating the opening vocals to close out the track.
Both the original track and the remix are incredibly catchy, and we're not ashamed to say that we've had these tracks on repeat for weeks.
Go forth and listen - love - share!