Adam F + Cory Enemy (feat. Margot): "When It Comes To You"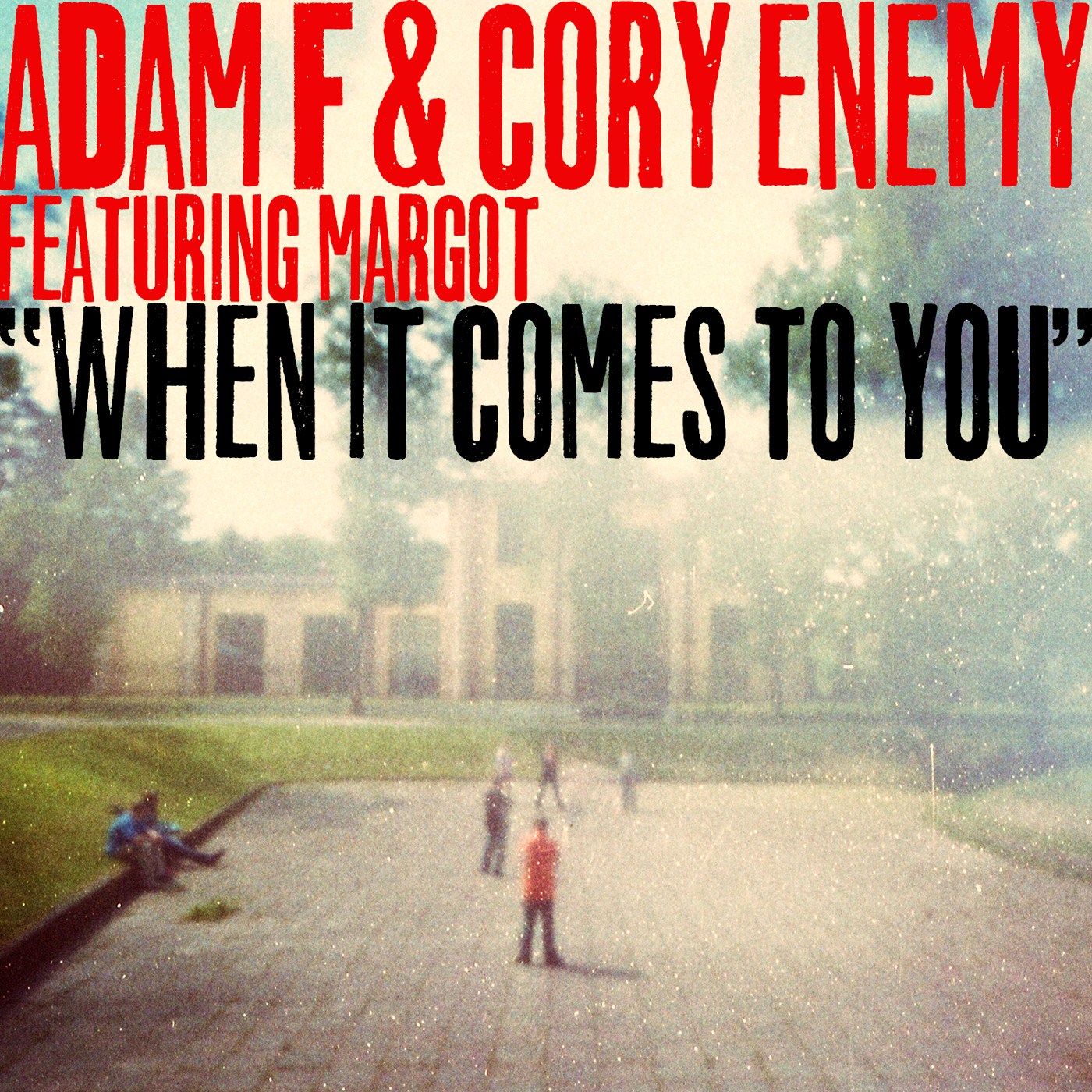 Adam F, Cory Enemy and Margot are back with a deep house track, "When It Comes To You" that will knock your socks off and make fans worldwide want to turn their speakers up. It's Thursday, and this track reminds us of memories of dim club nights with loud house anthems blaring out of huge speakers while the crowd swirled around us on the dance floor, so WELCOME TO A THROWBACK!
Adam F has been a long-time favorite of ours, starting back when "Colours" was released in 1997, which later went on to win a MOBO. For the original junglists reading, this is the very same Adam F who co-founded Breakbeat Kaos, who's since built a career spanning multiple genres, including hip-hop.
Cory Enemy is a producer, songwriter and talented musician who has worked with chart-topping names including Chris Brown, Far East Movement, Bonnie McKee, Carly Rae Jepsen and more.
We're digging "When It Comes To You", have set it to repeat and will be catching Adam F out at Webster Hall the night before Thanksgiving in hopes of hearing this dropped live. Start with a listen, and join us for Feast if you're in NYC Thanksgiving week!
"When It Comes To You" drops Tuesday, November 26th, so watch out!