Years & Years: Real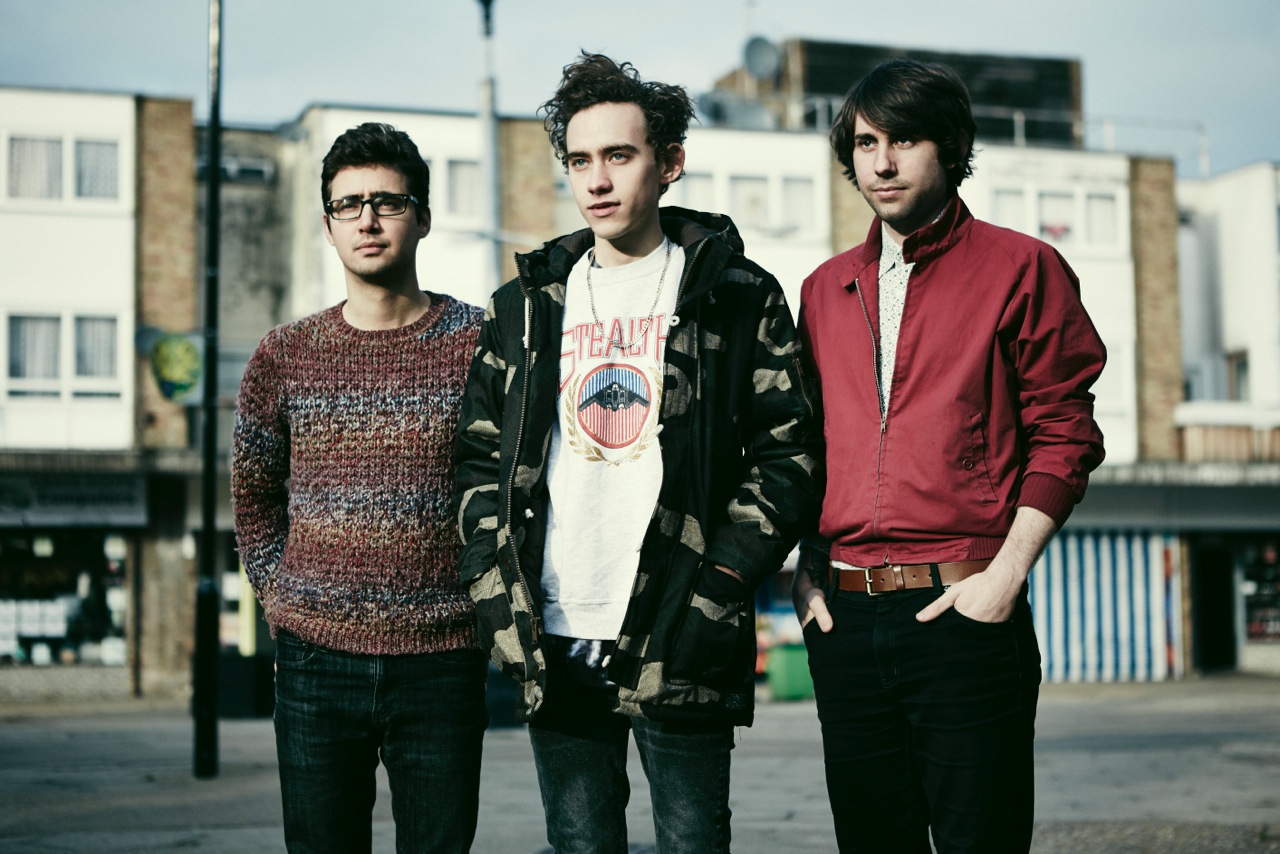 London based Years & Years debut their new single, "Real," on Kitsuné. A dynamic force of ambient electro pop that hovers above the surface of catchy sincerity, yet with an added dose of space age funk-this is exactly what my ears have been craving lately. Years & Years have found the needle in the haystack when it comes to a perfect balance of synths, vocals, and imagery. "Real" is unabashedly infectious. A freeze frame like track that brings to mind a collage of Battlestar Galatica scenes of unrequited love (Roslin/Adama anyone?) flitted across my mind when I first took a listen. Color me a nerd.
This clap along serenade about a love gone wrong is so happy sonically, only after listening five times over did I realize it was quite sad. This, to me, epitomizes the best type of songwriting. One where I can emulate my own perceptions of the music, while also understanding what the artist's trying to express on their own. A healthy give and take is what makes great music. My next question: how about a track with Years & Years working with Erik Hassle? I'll count my lucky stars.
Until then I'll have this on repeat.
https://soundcloud.com/kitsune-maison/years-years-real-original-mix