Yellerkin: Solar Laws [Video]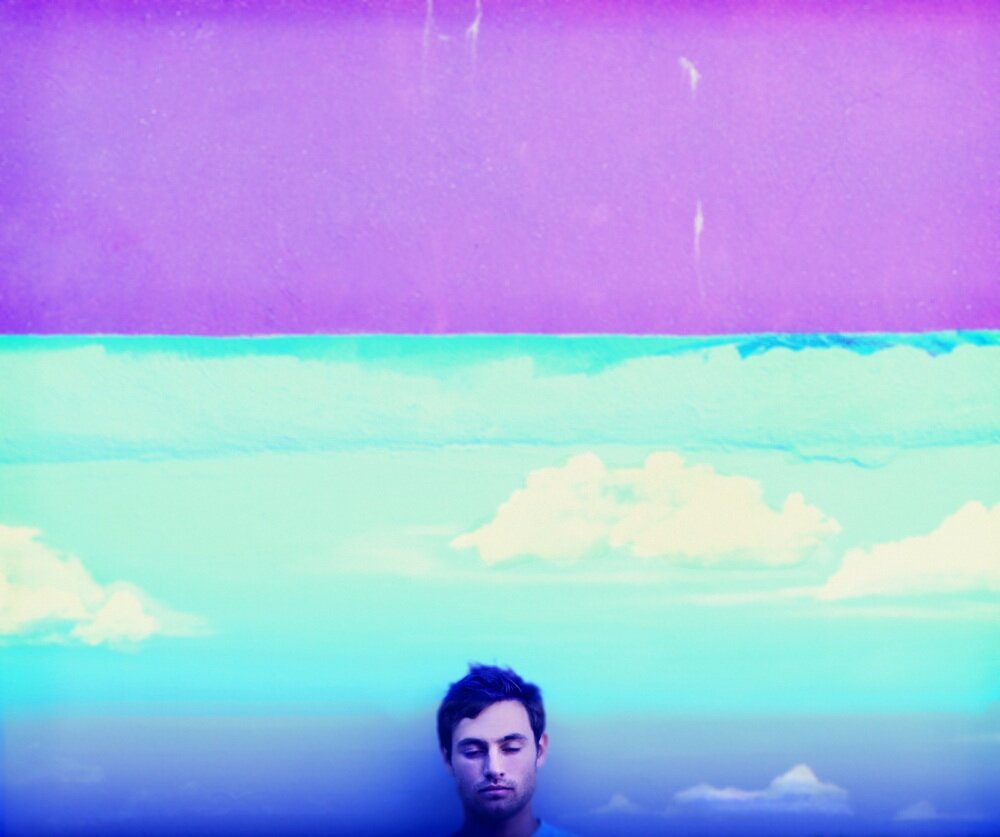 Brooklyn based duo Yellerkin have released a video for their debut single, "Solar Laws," a folky, fast paced joy ride.  Comprised of Adrian Galvin and Luca Buccellati, "Solar Laws" hinders between a childlike innocence and sassy confidence children seem so easily to hop from to and fro. A tug of rope that's pulled at my heartstrings, "Solar Laws" had me clambering for more within the first listen. It's too catchy and fun to ignore.
The debut video is inspired by the acclaimed children's book by Maurice Sendak, "Where The Wild Things Are." I'm not usually a fan of anything that is such a blatant inspiration from something else, but this aesthetic fits so perfectly with the texture of the track that I can't help but agree with the art direction. There is a kindness in Yellerkin that's felt under their soft vocals and glitch-y synths while morphing into smooth folk, and just like the acclaimed children's book, it also has a magic.
This video comes as a preview to Yellerkin's debut self-titled EP, which will be self-released February 4th.
https://www.youtube.com/watch?v=0ZH4456yVmQ&feature=youtu.be